Discover how JobManager is the perfect multitool to optimise any company
Manufacturing
With JobManager, you can closely monitor the finances of your manufacturing projects, and get a real-time overview of IGA and cost prices. You get insight into individual items for payroll, materials and third-party deliveries. You will always be able to answer the question: Is this project profitable for us and if so, how much profit does it generate?
Manufacturing
Project
JobManager makes your projects transparent. You will be able to track your payroll and material costs all the way, down to each individual partial project. Accurate job trackings enables you to see how much money, there is tied up in ongoing projects and how much profit you make on each project.
Project
Service companies
JobManager save time - when your employees record their working hours and material consumptions directly in the ERP system via their mobile devices. The invoicing process becomes much faster and smoother, and you get greater utilization of your resources though more flexible management.
Service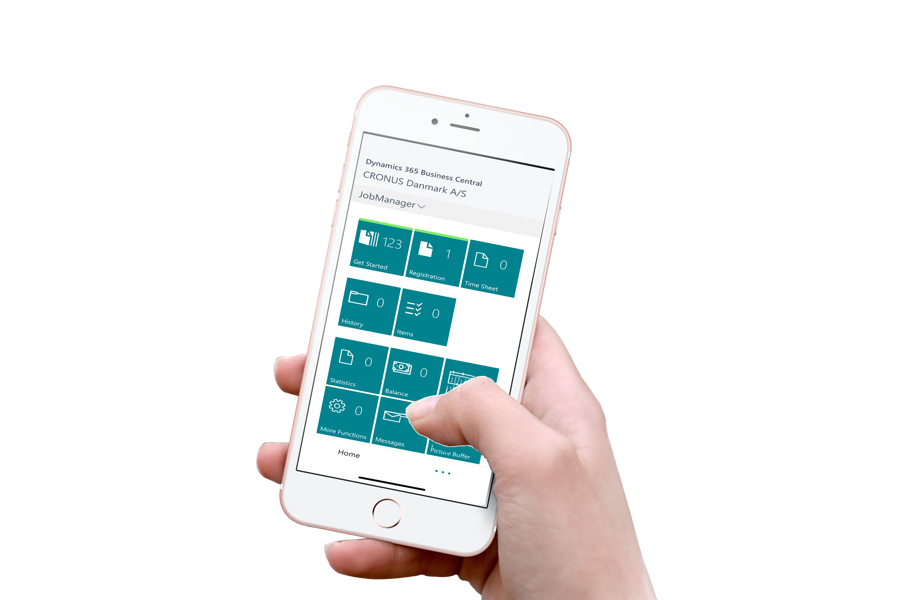 JobManager – also "in the field"
JobManager Mobile - a great tool on the go
With JobManager Mobile, your employees have the ultimate tool on the go. They simply record their working hours and numbers directly from the field, and when they don't have direct access to the company's Dynamics BC/NAV.
JobManager Mobile
Have a look at our 
Partners and Dealers
As a JobManager customer, you will get the advantage of being associated with several dealers with extensive knowledge and experiences of implementing our solution in various organizations. At the same time, all our partners and dealers are highly specialized in Microsoft Dynamics 365 Business Central and Dynamics NAV.
Find a list of our partners below. To select your preferred partner, click on the logo for contact details.
Selection of companies currently using JobManager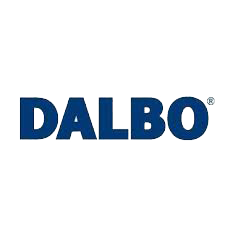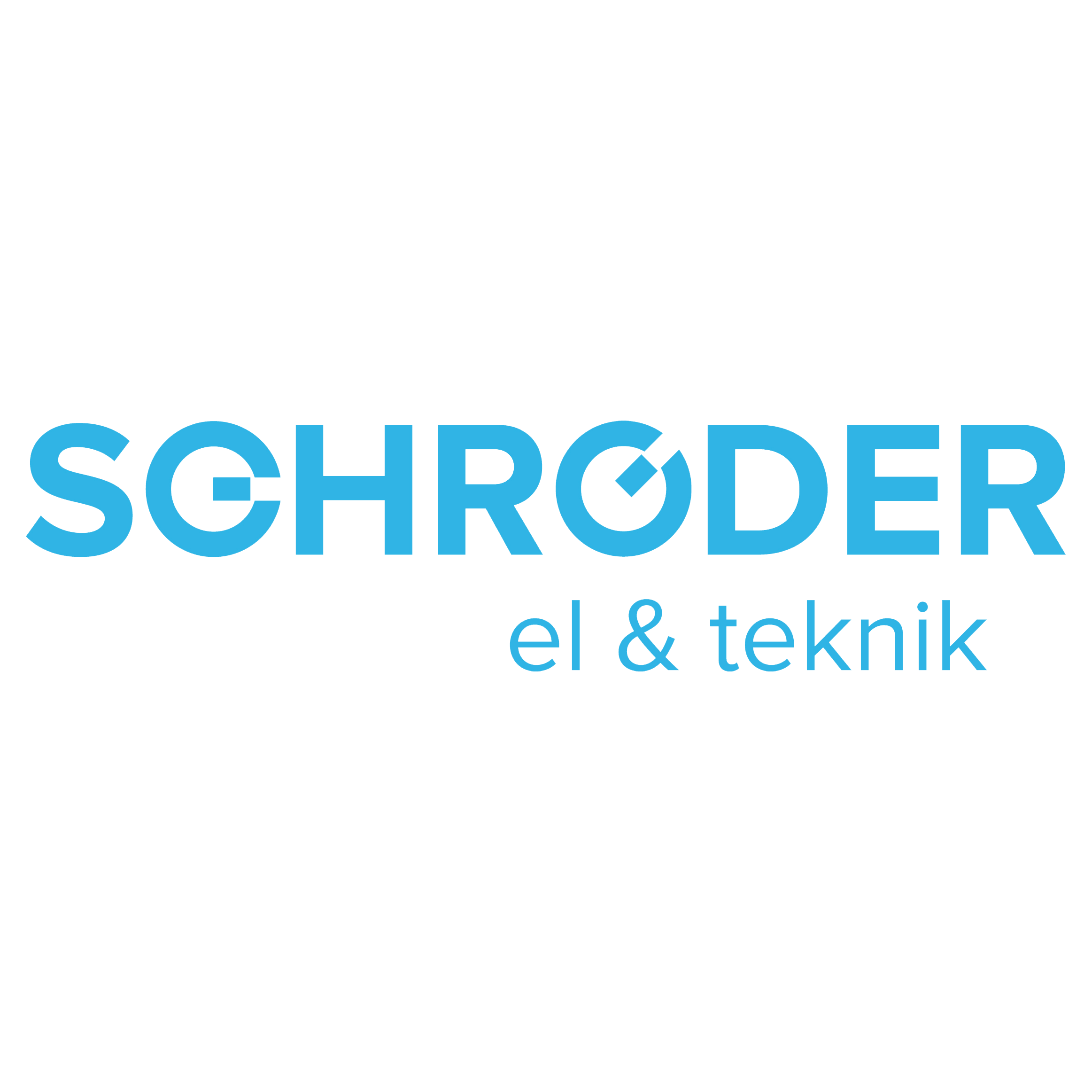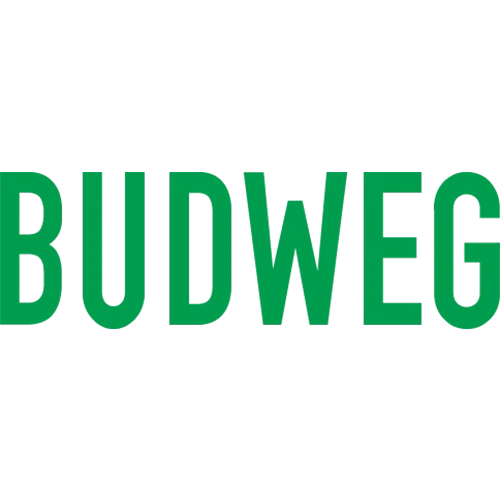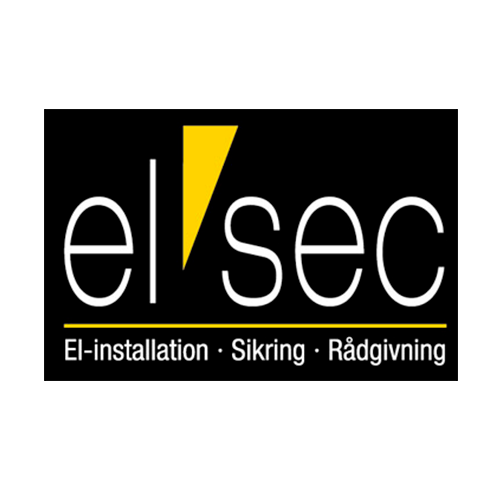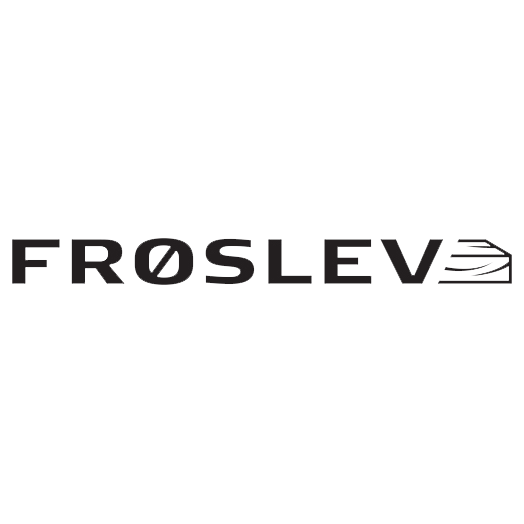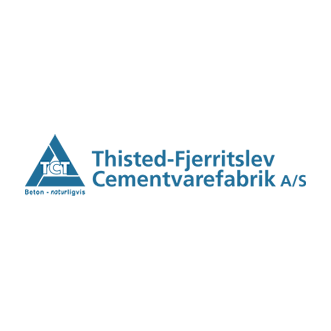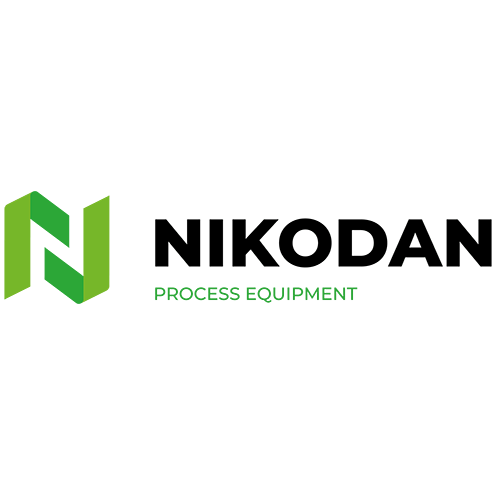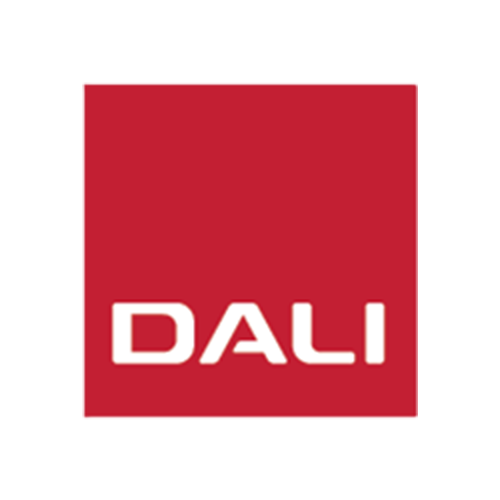 +
19000
Daily users
+
180
JobManager installations
15
JobManager is being used in 15 countries
26
Partners selling JobManager
A proven tool based on more than 20 years of development
JobManager is a module many companies use as a unique strategic decision-making tool.
The numbers on the left speak for themselves, and new installations are being added daily.
What is JobManager?
FAQ
We often come across the same questions from potential costumers who are on the market looking for at tool to help them with time and job tracking.
Here are some of their questions – and our answers:
1. Can JobManager run in SaaS (Cloud)?
Yes. JobManager has been available in Microsoft AppSource for many years and is continuously being updated for the latest versions of Business Central.
2. Is JobManager Microsoft-certified?
Yes. JobManager is and has always been certified for the NAV and Business Central platform.
3. Which versions of the Microsoft platform can run JobManager?
JobManager is able to run on NAV 2013 and all the following versions, including all Business Central versions.
4. Can JobManager be integrated with a payroll system?
Yes. JobManager can be integrated with the most common payroll agency platforms.
Read more here: External payroll systems
"We looked at a number of different time tracking systems. Many of them were so comprehensive that you had to buy much more than you needed".
"One of the major advantages of JobManager is that it runs with the NAV financial system and therefore JobManager more affordable than other systems," says Head of Finance Henrik Vejstrup Nielsen.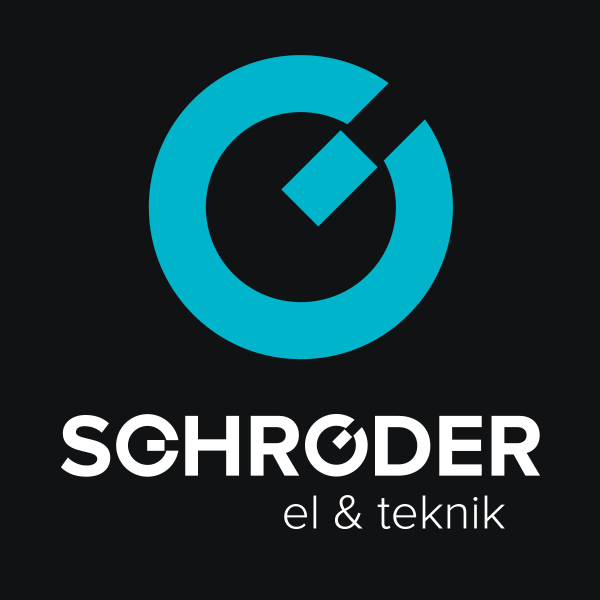 Henrik Vejstrup Nielsen
Head of Finance
Schrøder A/S
"We can now track every process closely and for example summarise the production of precast concrete elements. This means we have a complete overview of each construction project."
"This gives us better opportunities to follow up on the cost level of our projects – from the raw materials used in production to the hours spent on each project. JobManager makes it easy to visualize where our involvement in a construction project is profitable and hereby manage it accordingly," explains Karina.

Karina Bakmann Sørensen
IT Administrator
Thisted Cementvarefabrik A/S
"JobManager was the solution that was able to solve our challenges in the best way and optimize the processes we currently operate. The system can handle all the many different work schedules we have for our employees."
"The administrative burden on our payroll accountant is significantly reduced. In the past, she had to manually type in large amounts of data. She doesn't have to do this anymore. Now data is added continuously."

Thomas Schülein
Finance Manager
Frøslev Træ A/S
"As a payroll accountant it has been a huge time saver, which was a surprise for me, as I was already using JobManager. But the fact that JobManager is now a fully integrated part of our ERP-solution, means that my workflow is now much easier. Before I used to spend 1½ days on printing lists for the payroll accounting. Now it only takes me 3-4 hours."

Helene Nyrup Hansen
Payroll Clerk
Dal-Bo