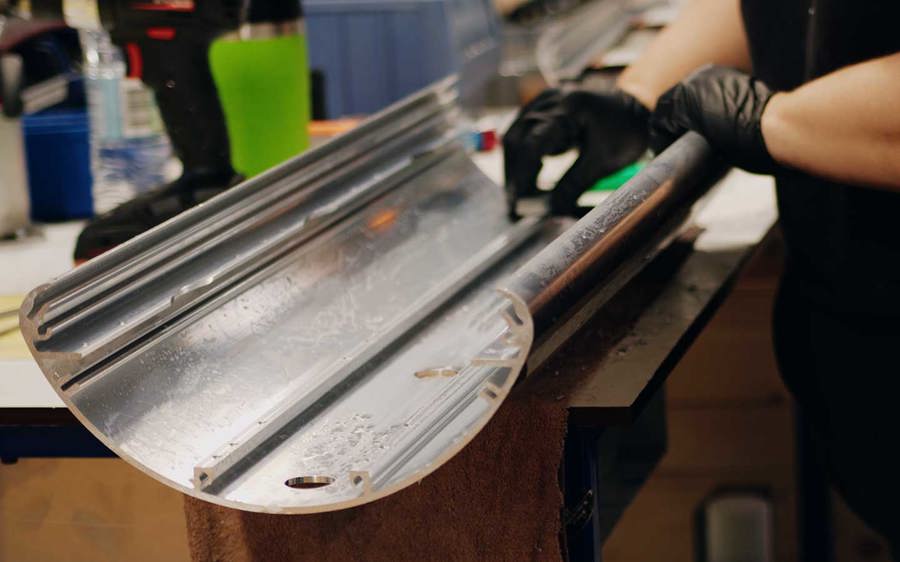 What can a manufacturing company expect from JobManager?
JobManager creates value at every stage of the value chain
See how JobManager can optimise every corner of your business.
Read below to find out exactly how JobManager can help at every level of your organisation:
Manufacturing worker
JobManager gives the employee easy access to time tracking. With an overview of current tasks being displayed through filters, the individual employees only see the information being relevant for he or she. JobManager provides the employee with easy access to an overview of balances, including their holiday entitlements, extra holiday days, weekly hours, overtime, absence and more. It's easy to use a local PC for time tracking and JobManager is also available on mobile phones, tablets, and iPads.
Works Foreman
As the manager responsible for a number of employees, JobManager provides an overall overview of which employees are present at work, who has arrived later and who are working on which tasks. With this overview, the manager is always up to date with the flow of the projects or productions. With the use of JobManager, it is easy for the manager to approve working hours, overtime, absence, and consumptions of materials on projects or productions. At any time, it is possible to make corrections in registrations if needed.
Accountant
For the accountant or finance manager, JobManager helps making the run-ups to payday less stressful. All data are pre-registered and the need for adjustments is available up until the final payroll processes are completed. It is likewise possible to get a specified overview over time and pay transactions, to reconcile before the final salary file is being transferred, without any manual processes, directly to the finance department. JobManager also provides access to a line of statistics on absence, standard working hours, overtime, illness and a wide range of additional information.