Everything you need to know about JobManager
JobManager is the optimal overall solution for efficient and user-friendly time and job tracking and for automated payroll processing.
 
If you are using Microsoft Dynamics 365 Business Central or Dynamics NAV, JobManager is the obvious choice, since JobManager operates on the business logic from those ERP-systems, which offers you several key benefits. 
Real-time data collection constantly keeps your finger on the pulse regarding your business and means that you can continuously optimize your value chain and profitability at every stage.
 
JobManager is Microsoft-certified. For more than 20 years, this tool has helped businesses to create overview and to optimize and automate workflows.
 
Click on the animation on the right to learn more...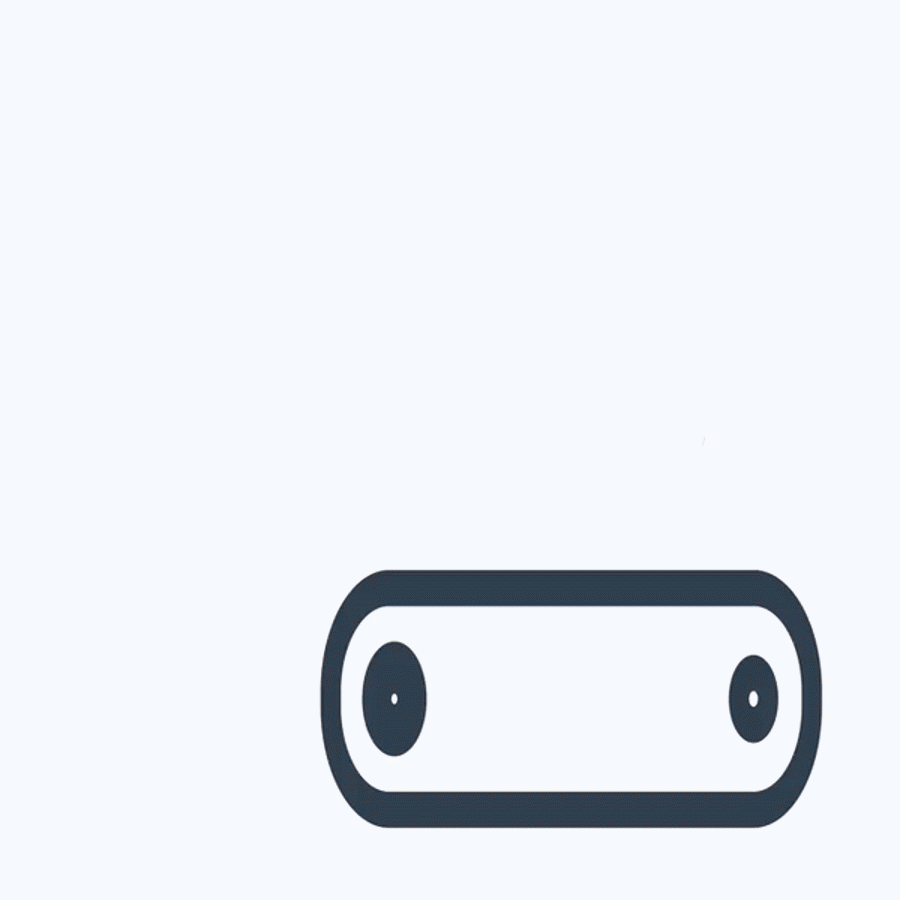 There is a good reason why, we call JobManager a multitool
JobManager can be used across many different industries, meaning that all available functions will not be used by all.
Therefore, you can simply select the tools that make sense for your organization in the "multitool" function. 
The JobManager story
More than 20 years ago, JobManager was developed for numerous Microsoft platforms, including C5, XAL, Axapta, Navision and, most recently, Business Central. Throughout all developments, JobManager has kept the same pace.  While the application is most often used on a PC in a project or production company, we have developed a JobManager Mobile App to make the applicability even more mobile and flexible. Time and material consumption were essential parts of the solution from the outset. Finally, the application structure ensures that the system can generate the entire payroll for both white-collar or blue-collar employees, and it can be integrated not only with well-known Danish payroll agency platforms, but also platforms operated by foreign payroll agencies.
Today, JobManager is the most widely used time, job, and payroll management tool for the Microsoft platform. JobManager, which is Microsoft-certified with full integration to the ERP system business logic in Microsoft D365 Business Central, is continuously updated to comply with all relevant legislations hereby agreements and regulations regarding holiday and absence in relation to salary. Any type of organization with wishes to track time and material consumption can use the JobManager application.
JobManager has grown and developed and are now being used by more than 155 businesses with more than 20,000 daily users/employees using the system for time and material tracking. The Majority is in northern Europe, but also a few in USA and Thailand.
JobManager is a strategic and important link connecting all the administrative systems in your organization.